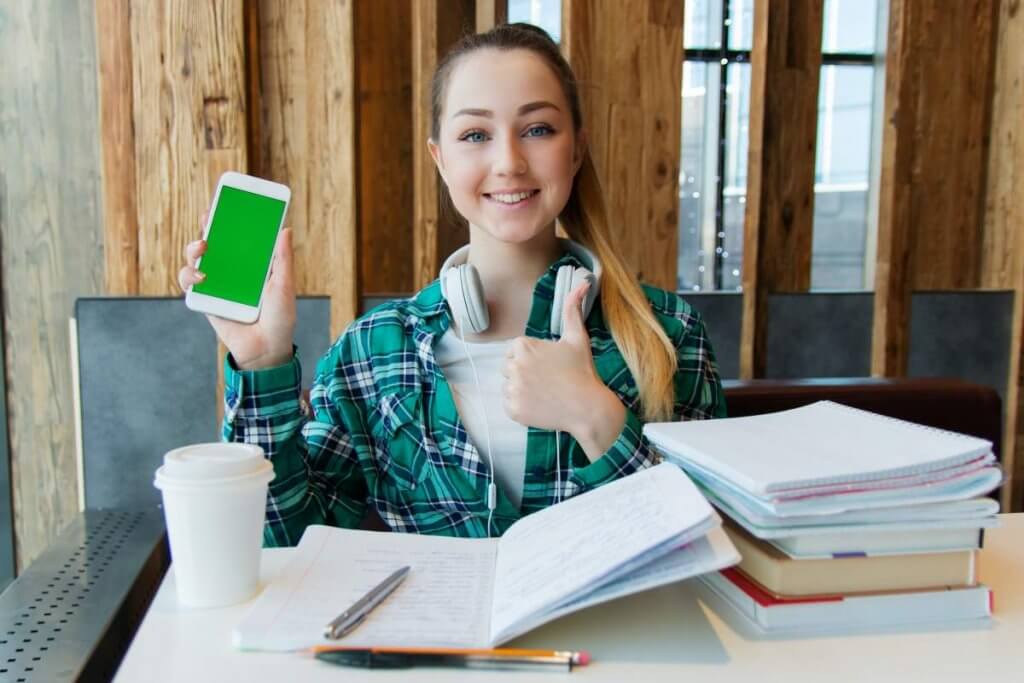 Student Support Services
Cobram Community House is committed to your success.
If you need advice or support at any time you are studying with us please speak to your Trainer or one of our administrative staff.
To support your studies at CCH, we provide a wide range of support services. If there are services you require that are not listed below, please talk to your Trainer or the administrative staff.
Keyboards with large keys
Tablets devices and laptops with learning apps
Special consideration for assessment
Low cost digital literacy classes to support digital skill development
Flexible deadlines and scheduling
Free youth counselling services (no referral required)
Foodshare bags
Referral services providing linkages to a range of local and regional support services.
How to Apply
Step 1 Contact us to discuss your learning options and complete an Expression of Interest form.
Step 2 For accredited courses of study you will need to attend an initial information session
Step 3 You will be required to attend an interview and complete a language, literacy and numeracy pre-training assessment prior to enrolment.
Step 4 On completion of the pre-enrolment process, you will then be enrolled in your course.
Step 5 All fees and charges are listed in the course flyer which will be provided at the interview. Payment plans are available if you are unable to pay in full. A deposit for courses is mandatory.
Fee Information
Tuition fees per scheduled hour, as published, are subject to change given individual circumstances at enrolment. Fees include material and amenities.
Refer to course brochures for specific fee information.
Places are limited, a deposit is required to secure your place in a course. Students may arange a payment plan.
Bookings should be received one week prior to class commencement.
Refer to the fee information shedule here
Concession is available upon presentation of a current concession card.
Students may be eligible for a government subsidised training place under the Skills First program. Eligibility depends on a number of criteria.
To assess whether you may be eligible for subsidised training, please click on the following link which will take you to the Victorian Skills Gateway. It is important to understand that accessing any Skills First entitlement may impact your access to further government subsidised training. Further information regarding subsidised training may be obtained by contacting CCH on 5872 2224.
Courses require minimum numbers to proceed.
If Cobram Community House cancels the training before commencement, Cobram Community House must refund all fees paid by the student for the cancelled training.
If a student cancels their enrolment at least five days before a course is due to commence, Cobram Community House must refund the fees paid for the training after deducting an administration charge.
If a student cancels their enrolment less than five days before a course is due to commence, they are not entitled to a refund.
Student Information on the Unique Student Identifier (USI)
This handbook has been designed to support you as you study with Cobram Community House. It is the
first point of reference and will provide you with guidance on expectations, rights, responsibilities and
when necessary, where to source further information.
This handbook works in conjunction with a number of other organisational documents which include the
following:
• CCH Policies and Procedures Manual
• Staff and Trainers Handbook
Classroom based delivery is, at times, supported by online resources and support materials and online forums and notices.
Click here to access CCH Online Service Standards
Relevant policies can be found under the relevant tabs above or by contacting Cobram Community House.