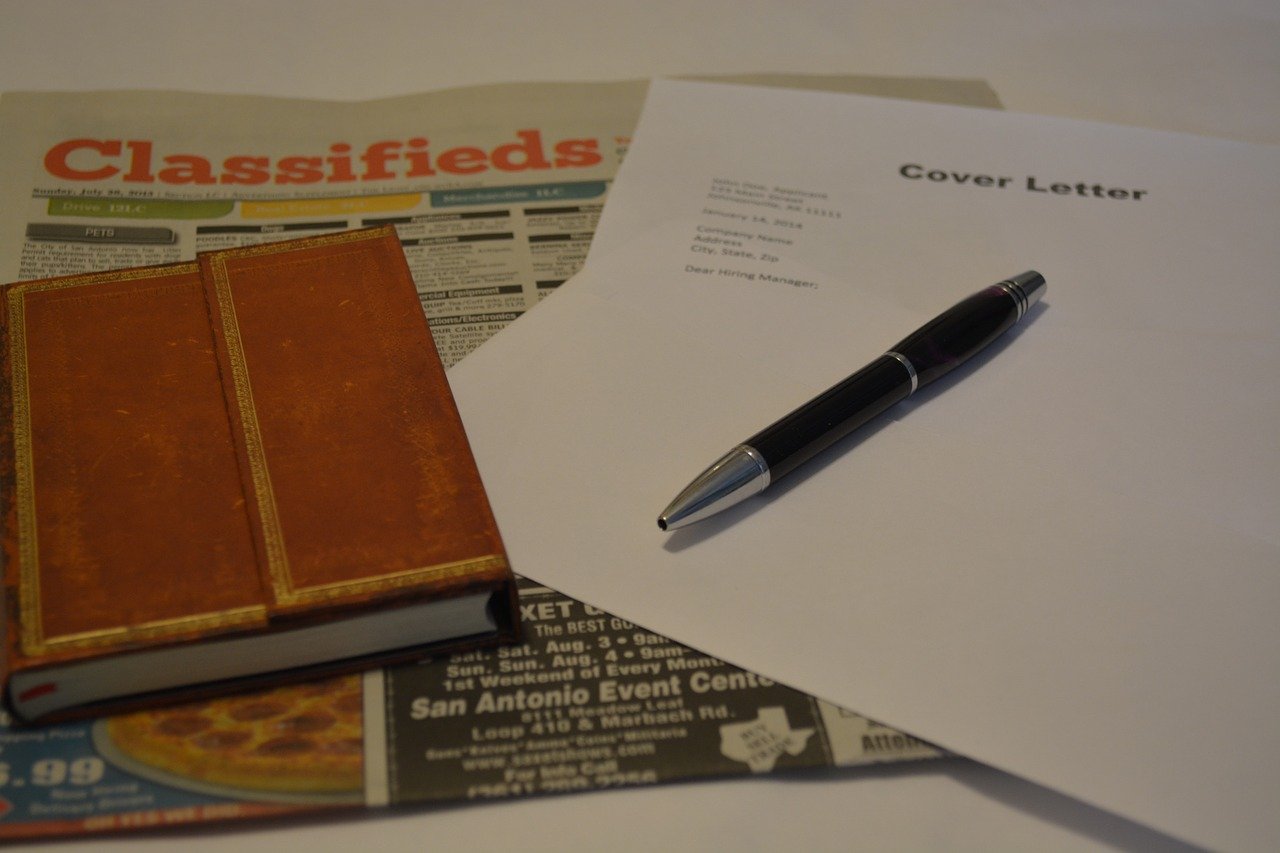 Typing and resume writing
Would you like your resume or CV professionally typed and printed?
Call in to discuss about our staff assisting you with your presentation. We can not always do it straight away.
This is a charged service and we have a sliding scale of fees which is determined by time taken.