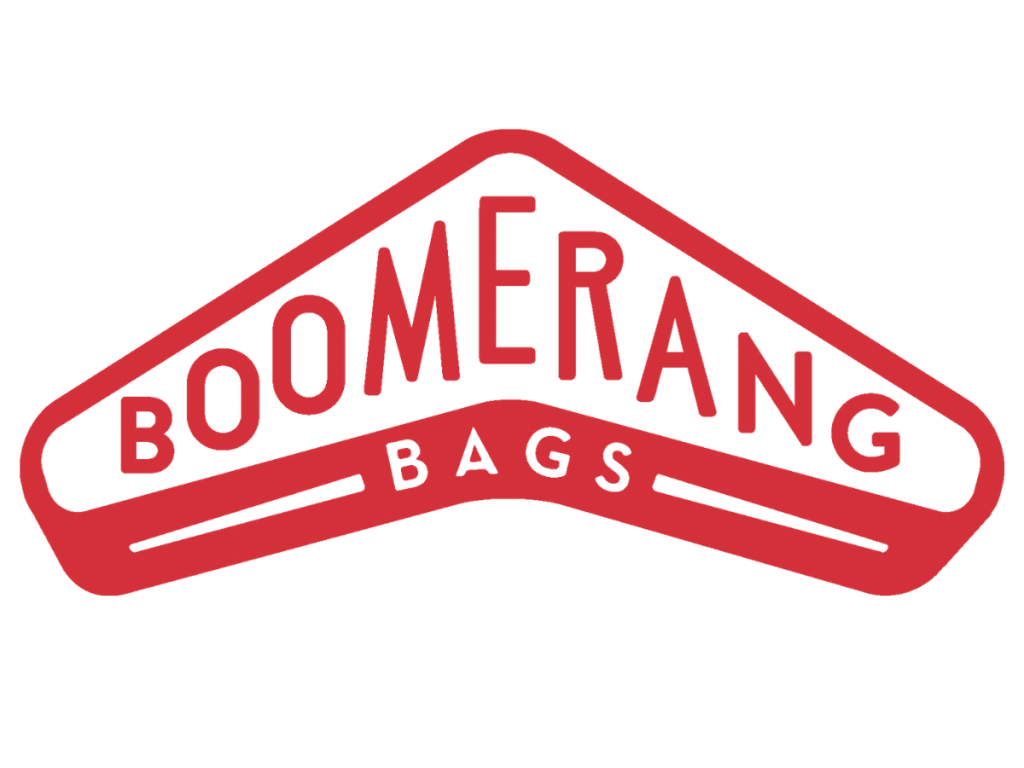 Boomerang Bag Sewing Bee
10.00am – one Sunday per month
New volunteers are welcome.
The Boomerang Bag making day at Cobram Community House is a project to create re-usable bags to cut down on the amount of plastic bags going into our environment.
On our sewing days attendees are encouraged to bring their sewing machine, scissors or your willing hands to help sew re-useable bags.
People are also needed to cut, pin, fold, help tidy up or make the sewers a cuppa.
Follow the Boomerang Bag Cobram Barooga on Facebook to keep abreast of the group's activities and sewing bee dates.