"Lest We Forget"
Anzac Day is celebrated on April 25th, the date of the first landing of the Anzacs at Gallipoli.
It's a national day of remembrance in Australia and New Zealand that commemorates the Australians and New Zealanders who jointly served and died in world wars and other conflicts.
The day is also an opportunity to honour returned and serving servicemen and women, acknowledging their contribution and suffering.
For many ex-service persons it is a day of remembrance and mate-ship.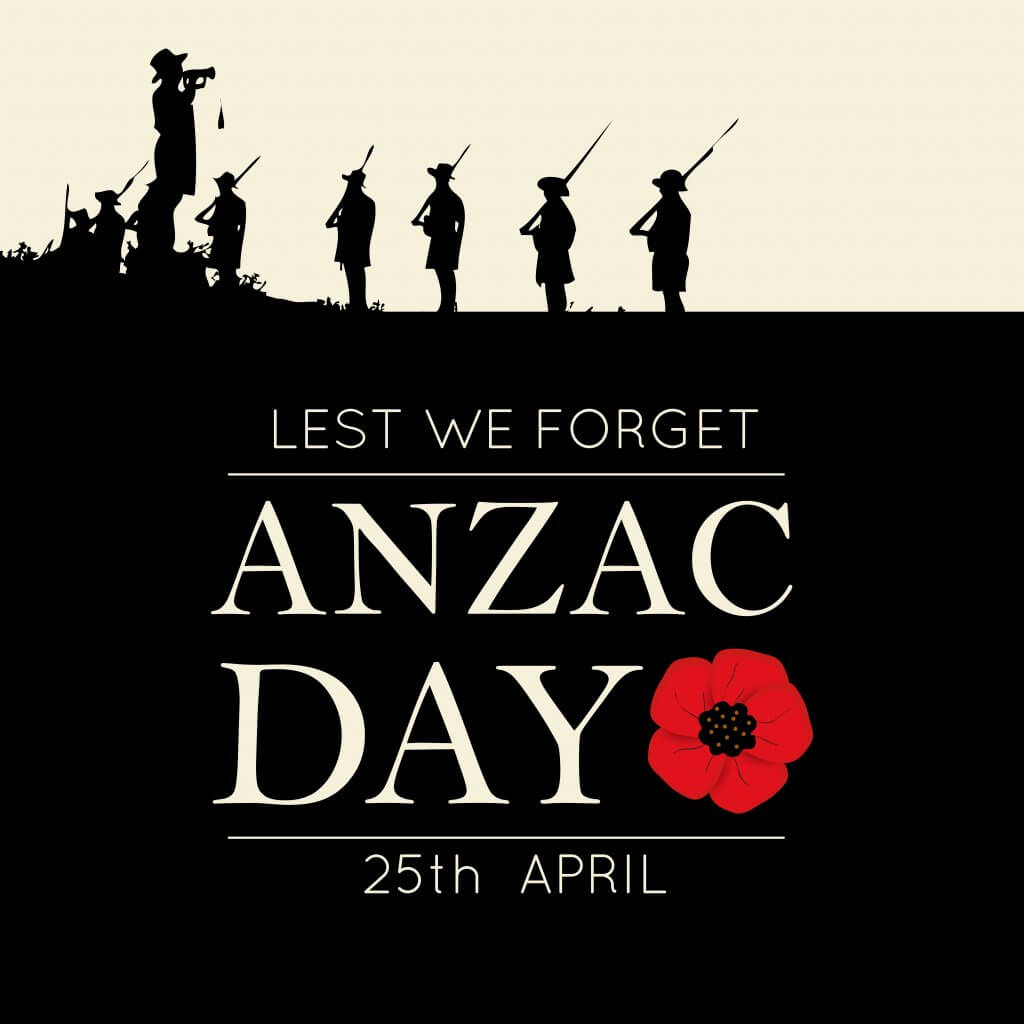 ---